Need help with a federal agency? I'm happy to provide assistance and advocate for you however I can.
Request Help Here
Stay Connected
Stay informed and read the latest updates from my social media platforms.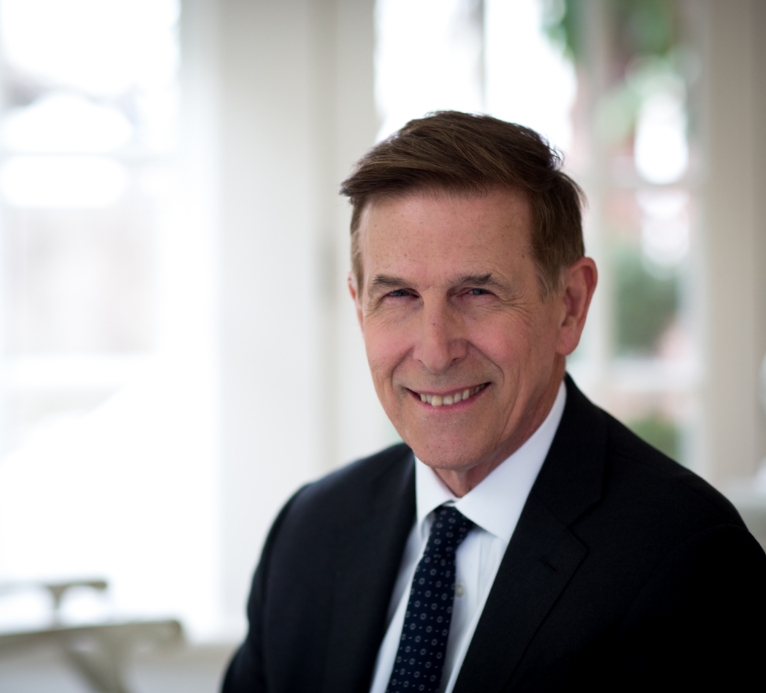 About Don
Congressman Don Beyer is serving his fourth term as the U.S. Representative from Virginia's 8th District, representing Arlington, Alexandria, Falls Church, and parts of Fairfax County.
Read more

of my biography